Welcome to Bee Best Bee Removal
For more than 20 years, we have provided bee removal services for homes and businesses in Chula Vista, El Cajon, San Diego, and the surrounding areas. We specialize in all types of bee problems; from live bee removal, ground hive extraction, opening and repairing structures, bee proofing and prevention to controlling other pests such as wasps, hornets, and yellow jackets.
In addition, we offer pesticide free environmentally safe bee removal and elimination services (only when needed). Our bee removal specialists have expertise with all types of bees in San Diego. We are certified by the California Structural Pest Control Board as Africanized Honey Bee Removal Specialists.
Bee Best Bee Removal is fully licensed and insured for your protection and peace of mind. You can rely on our bee specialists to provide reliable bee control and bee removal services for bees inside your home and outdoors. Our bee proofing service is guaranteed for up to two years.
If you need bee removal, beehive removal, or wasp removal anywhere in San Diego, give us a call or you can read more about our bee services, expertise, and find answers to common questions on this website. Please contact us today at (619) 464-2057 for all your residential and commercial bee removal and pest control needs.
Live & Humane Bee Removal with Relocation

Bee, Wasp & Hornet Removal

Opening & Repairing Structures to Remove Hives

Bee Proofing & Prevention

Pesticide Free Environmentally Safe Bee Removal

Bee, Wasp & Hornet Eliminations

Guaranteed Bee Proofing for up to 2 years!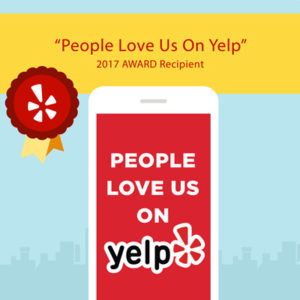 We had bees in the eaves of our second story home…Time was of the essence…Jeff showed up in a timely matter and removed exterior wood to get to the honeycombs…He was very personable and professional and we were very impressed with Bee Best. I highly recommend them!